1:-Respect all Members.
2:-No insults allowed here.
3:-No racism allowed here.
4:-No advertisement allowed here.
5:-Double Posting,Inapproriate Signature/Avatar(Animated Signature/Perverted Content),Spamming is not allowed.
6.-No Sexual Content here.
7.-Signature shouldn't be bigger than 640x480 pixels.
8.-Don't post big picture here, Because it can be disturbing.
9.-Punishments: Pink Name,Pig Avatar,Unable to edit Profile,Unable to post,Only chatbox is allowed.(It will stay permanently till u regret/say sorry to moderators/admin.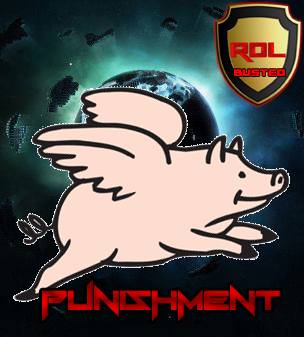 " />
Respect all Or Stay Away Thanks